50 Cent Goes All Out On Papoose (& Blocks Remy Ma) After He Mentions Fif's Baby Mama
---
50 Cent and Papoose are going at it.
The back-and-forth started after Fif commented on a photo Remy Ma, Pap's wife.
That's when Papoose brought up Daphne Joy, 50's latest baby mama.
Pap also posted a photo 50 holding a sex toy and captioned it #getthestrapon.
The G-Unit rapper had already said that because Papoose, he's now cutting Remy f. At least on social media.
Later, 50 posted a couple more messages about Papoose and blocking Remy from social media.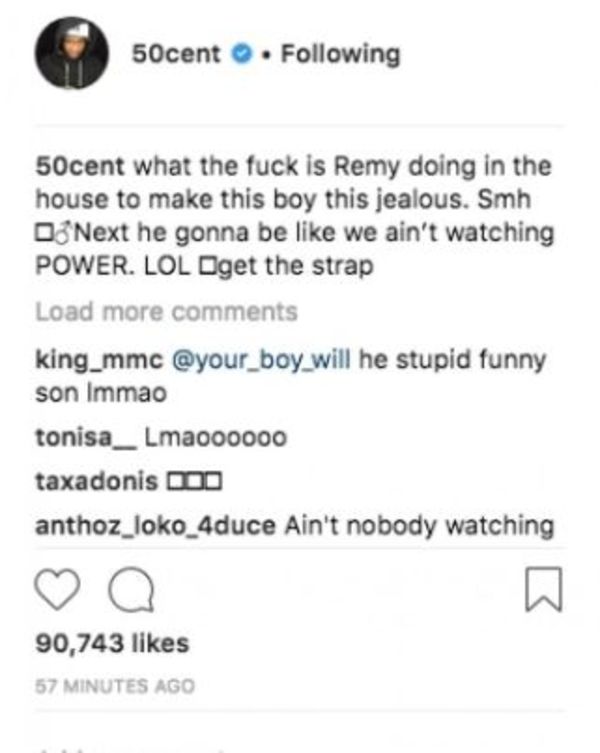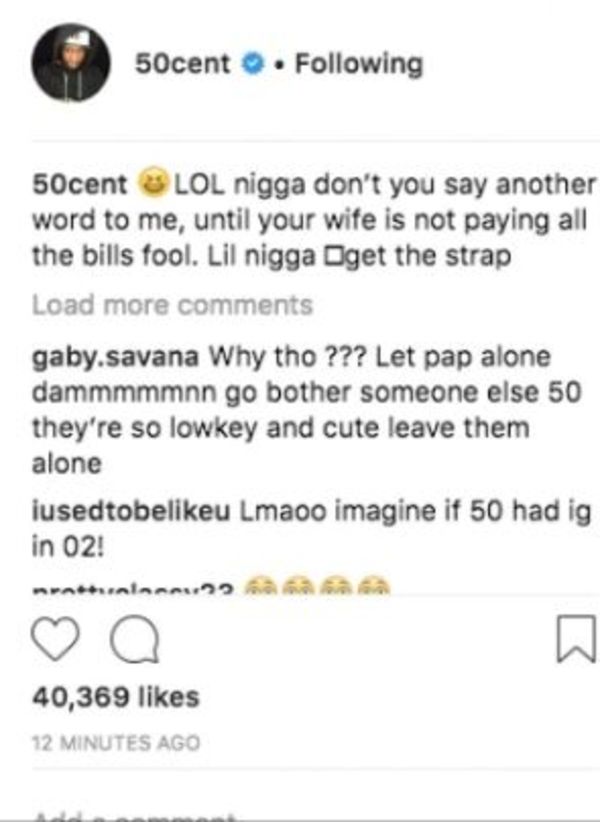 Do you think 50 was being disrespectful by saying Remy lost weight, or is Pap overreacting?