Kevin Hart And Mike Epps Beef On Instagram
---
Mike Epps and Kevin Hart are beefing again.
They've had a few exchanges in the past. Last year, Epps accused Hart's writers stealing jokes for him. He also said the Jumanji actor's success isn't because he's funny, it's due to his solid marketing skills.
Since then, it seemed like the two patched things up.
But that is no longer case, as Epps recently dissed the Philly funny man on Instagram.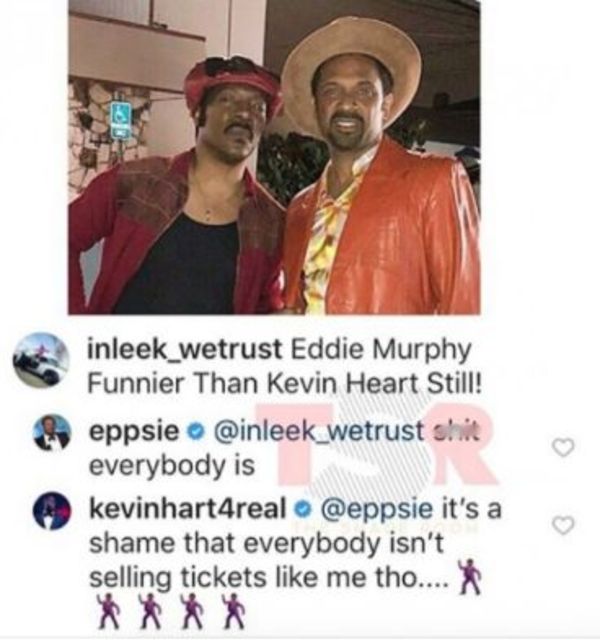 Afterward, Hart went in.
Epps hasn't responded to Hart yet, but he did respond to Nick Cannon, who threw his two cents in. The Wild 'n Out star suggested that Hart is too big a star to respond to Epps.
Do you think Epps is really jealous Hart considering he's also a successful actor and comedian?