Rick Ross & Tim Westwood Reflect Upon Their Viral "Pears" Conversation
---
When you think Rick Ross you think "pears."
That's because during a 2014 conversation with Tim Westwood The Bawse discussed his weight loss regiment.
It consisted cross fit and … eating a lot pears.
The pears part the equation went viral.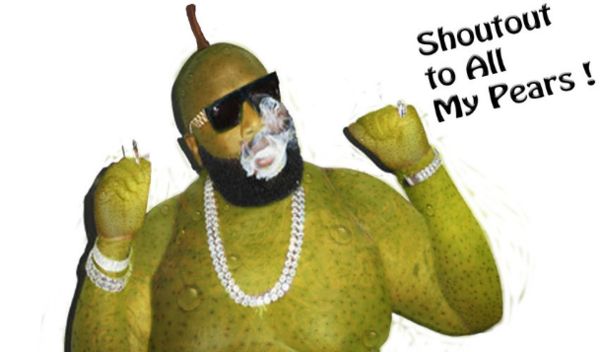 Ross did Tim Westwood again, four years later, and they discussed the impact his shout out to pears.