Tory Lanez Drops Off New Single & Joins Shy Glizzy For His Newest As Well
---
Although Tory Lanez released his amazing sophomore album "Memories Don't Die" just three months ago, he's already preparing a new album. This project will be a little different though…
Yesterday Instagram, he revealed that not only will he be releasing a lot music this Summer, but will deliver a full-length Latin album titled "El Agua".
Just like that, Lanez gives us an idea what to expect with the first single "Pa Mi" featuring Puerto Rican Reggaeton artist, Ozuna.
If the Latin vibe isn't exactly your cup tea, we have something else for you as well!
Shy Glizzy teamed up with Tory and rising Atlanta artist, Gunna on "Do You Understand?"
Produced by Turbo, the track proves that the trio sound pleasantly fitting together. To put it simply, this one goes hard!
Listen to both "Pa Mi" and "Do You Understand?" below: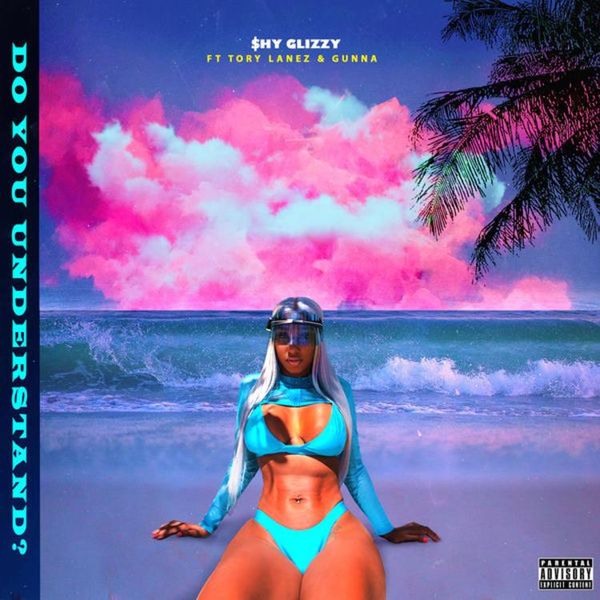 Bonus: Gunna seems to finally be on some big artists' radar as Dave East grabbed him for a new drop, "Us".]